Our 'mini-stay' programme in Kilkenny is 'all inclusive':
mackdonald language academy is specialised in language education for international teenagers aged 12-17 years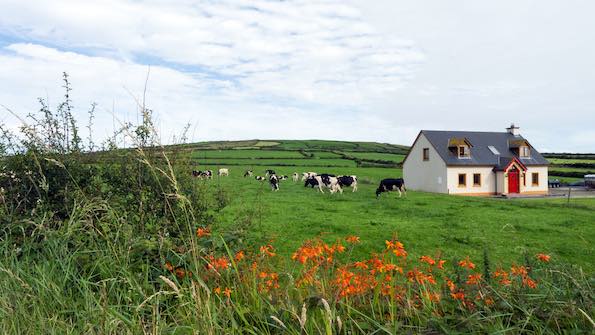 Excellent host families
Staying with a nice and welcoming host family is an integral part of the stay in Ireland (sharing with other member of your group). Acommodation is full board with breakfast, packed lunch and dinner each day.
Varied activity programme
Every afternnon, we involve all students in a wide variety of many cultural and social activities and sports in and around Kilkenny. They will get a real taste of Ireland. Evening activities can also be arranged upon request.
Daily transfers
Local transfers to and from school are provided by the host family every day (if not within walking distance to our summer centre). The use of public transport is not necessary.
Interactive English lessons
Every week, there are 15 hours (alternatively: 20 hours) of interactive and engaging lessons in closed-group classes (max. 15 students/class; all levels). Lessons and the school's residential accommodation are in our school building in Kilkenny.
Full-day trip
A full-day excursion to a destination of your group's choice - making use of Kilkenny's central location in the heart of Ireland. Possible destinations on offer are e.g. Dublin, Cork, Waterford, Glendalough, Rock of Cashel, Irish Coast etc.
Tailor-made 'mini-stay' programme
Our 'mini-stay' programme is designed to give your group of students a great insight into Ireland and its natural and cultural beauty. We guarantee that your mini-stay in Kilkenny will exceed your expectations.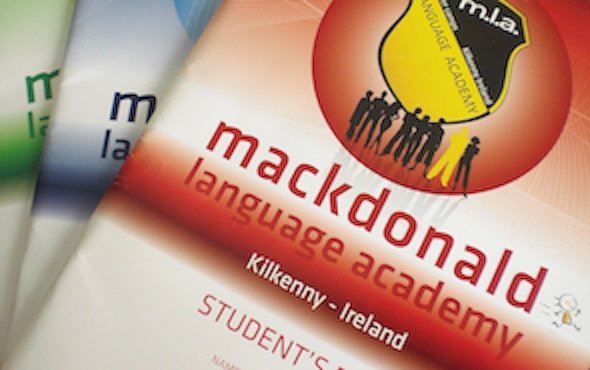 All our students will have a successful and a great time with us in Ireland - guaranteed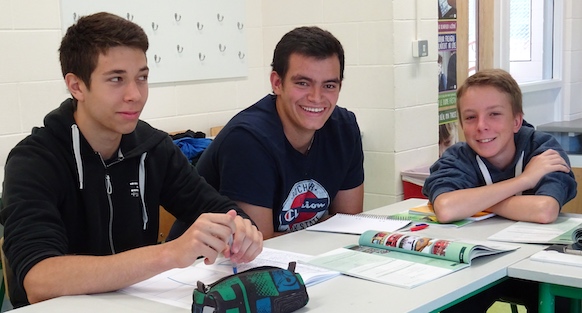 A perfect combination of studying & leisure
"Learning English & Experiencing Ireland"

With us, students do not only improve their English, they also get a very good impression of the cultural and natural beauty of Ireland.

Our 'mini-stay programme' in Kilkenny is available for closed groups of students (all ages, max. group size: 50 participants) throughout the academic year.
Here are some more reasons why you will love
our 'mini-stay programme' in Kilkenny:
Kilkenny - in the heart of Ireland
Kilkenny is the perfect place for young English learners - not too small and not too big. Also, Many host families live within walking distance to our summer centre. If required, our host families provide transfers to/from the school/activities free of charge each day. The use of public transport is not necessary.
Certified & recognized courses
Memorable & successful time guaranteed