'All inclusive' holiday courses for international students aged 12-17 years
From 14.06.2020 until 30.08.2020 (Courses of all durations starting every Sunday during this period.)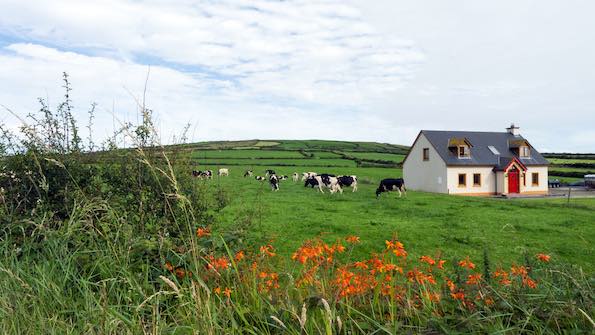 Excellent host families
staying with a nice and welcoming host family is an integral part of the stay in Ireland (full board, single room, only one student from this country per host family)
Great afternoon programme
a mixed variety of many cultural and social activities and sports in and around Kilkenny on 5 afternoons each week
Daily transfers
transfers to and from school are provided by the host family every day (if not within walking distance to our summer centre)
Interactive English lessons
each week there are 15 hours of interactive and engaging lessons in international classes (max. 15 students/class; all levels of English)
Full-day trip
weekly full-day excursion to interesting places across Ireland - making use of Kilkenny's central location in the heart of Ireland
Guided airport transfers
accompanied airport transfers from/to Dublin (DUB) and assisted check-in upon departure (transfer time to Kilkenny: 90min)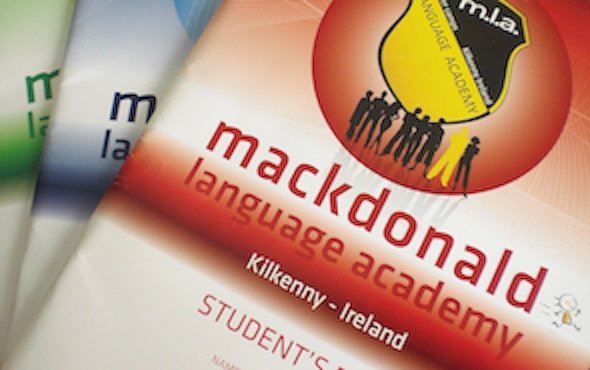 All our students will have a successful and a great time with us in Ireland - guaranteed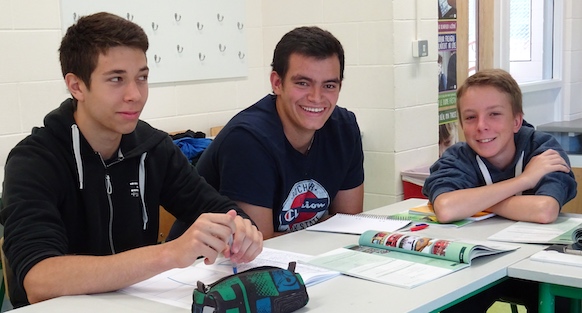 A perfect combination of studying & leisure
"Learning English & Experiencing Ireland"

With us, students do not only improve their English, they also get a very good impression of the cultural and natural beauty of Ireland.

Most of our students come as individuals. However, at any time of the year, we also welcome groups of student to Kilkenny.
Here are some more things you will love
about mackdonald language academy and Kilkenny
Kilkenny - in the heart of Ireland
Kilkenny is the perfect place for English learners - not too small and not too big. Also, Many host families live within walking distance to our summer centre. If required, our host families provide transfers to/from the school/activities free of charge each day. The use of public transport is not necessary.
Certified & recognized courses
English PLUS Sport options
Great time & success guaranteed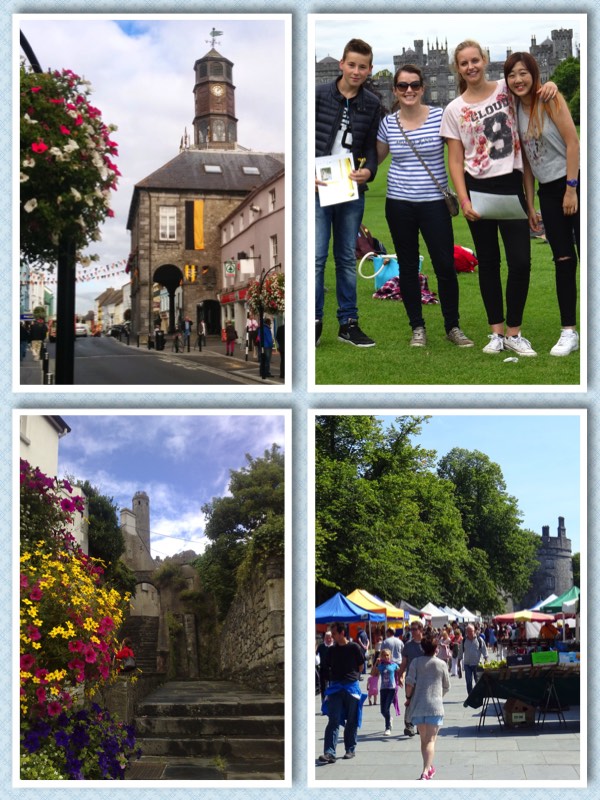 Testimonials & Feedback of former students
I have been on several language courses in other countries like England, Malta and South Africa. But I must say that mackdonald language academy in Kilkenny really left a very good impression on me. The organisation of the classes, the variety of the trips - everything was very professional and well organised. And I really loved the atmosphere in Kilkenny. Ireland is a beautiful country and Kilkenny is one of the highlights! Thank you very much! :-)
mackdonald language academy is not very big, but that is the beauty of it! The Personel and teachers are very helpful , patient and approachable. I have learnt alot here. My host family is really marvellous - they are lovely and warm people. From them, I am learning to cook Irish dishes. Yes, Kilkenny certainly is a very beautiful city, esp. in autumn with all the beautiful colours ! I love it !!!
I really liked mackdonald language academy. I was here for 3 weeks and this course really helped me with my English. In residence we were also English speaking and that was also helpful.I liked the teachers, they can explain everything very quickly and made everything simple. I will hopefully be back in sometime in the near future.
'All inclusive' packages:
Airport transfers (from/to Dublin DUB), English lessons, host family accommodation, daily transfers to/from school, varied activity programme, weekly full-day excursions to interesting places across Ireland, successful & great time in Ireland guaranteed
"Getting to know Ireland"
Starts every Sunday in this period:
14.06.2020 - 30.08.2020
"Irish Dream"
Starts every Sunday in this period:
14.06.2020 - 30.08.2020
"The Very Best of Ireland"
Starts every Sunday in this period:
14.06.2020 - 30.08.2020
"The Ultimate Irish Experience"
Starts every Sunday in this period:
14.06.2020 - 30.08.2020